Hobobot In The Flesh
He came 8 years too late for dinner - and he had a fantastic excuse...
Published Sunday 3 May 2015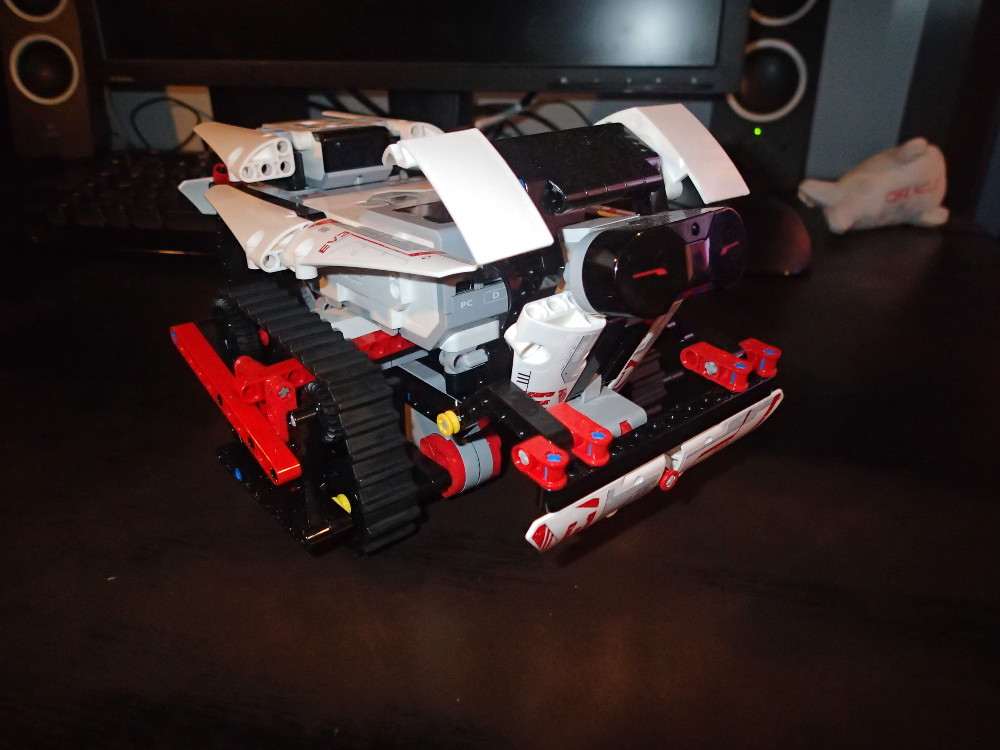 So I decided to finally put something on my strayegg.com domain again. So while I finish sorting out the layout and polishing up a few posts, here's a picture of Hobobot the Mindstorms robot.